Jewish Learning Fellowship
Navigate your jewish identity through familiar topics in a cohort of 12-18 of your closest friends you have yet to meet. The Jewish Learning Fellowship provides space for what 'jewish' means in our modern world.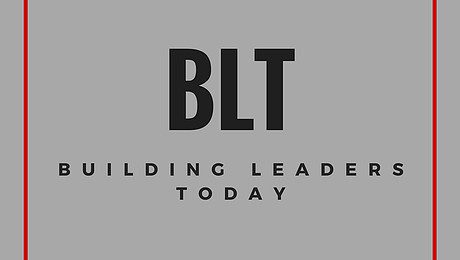 Building Leaders Today
Develop professional skills as you hear from leading Jewish professionals in the Columbus community. Building Leaders Today takes the guiding principles of Judaism and applies them to your work.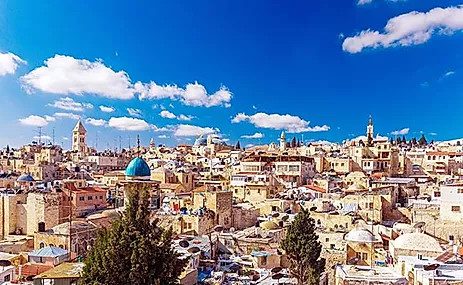 Israel After College
At OSU Hillel, we recognize the need for education on how to continue a relationship with Israel after graduation. Come learn how to continue advocating for Israel as you enter life post college.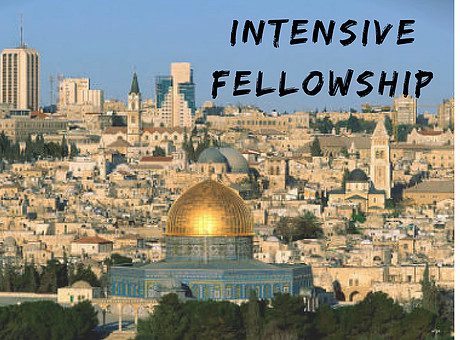 Israel Intensive
Dive head first into your personal relationships with Israel. Israel Intensive re-opens pathways for passionate, nuanced, and first-hand accounts of our sister across the sea.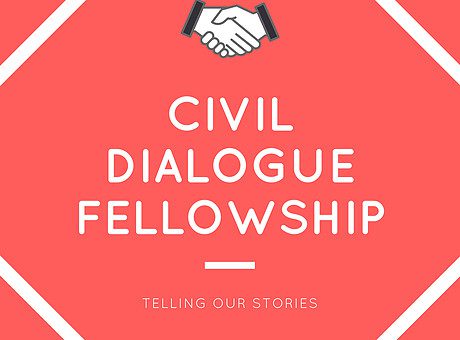 Civil Dialogue: Black/Jewish
Share personal narratives with students of color. Civil Dialogue Black/Jewish seeks build a culture of understanding and partnership on campus.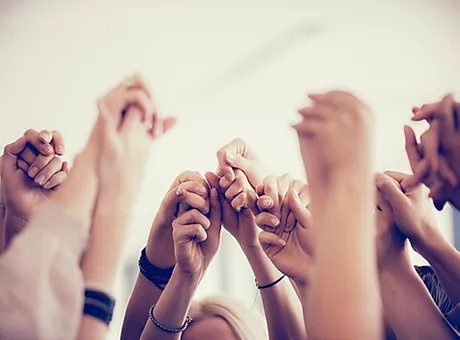 Israel: Education and Advocacy
At OSU Hillel, we recognize the need to educate the broader OSU community about Israel through education and building advocacy skills. This requires gaining a greater sense of our own ability to be politically active. In this fellowship, you will learn about Israel, from it's founding, to it's successes and challenges, and why Israel is a cause worth being politically active in. By learning about Israel and Israel advocacy, you will also gain skills to be politically active in other causes that are important to you.