What is a CO-hort? It's Where you build a CO-mmunity, practice CO-llaboration and CO-mmunicate with you fellow students on OSU Campus.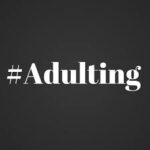 Adulting!
Join Rabbi Ilan and special guests for 4 weeks focusing on important adulting skills everyone should have. Topics will include: Basic cooking, budgeting and finance, basic household repairs and handiness, Maximizing your points (credit cards, airline miles, etc). This group will meet on Tuesdays from 12-1pm, starting on February 23.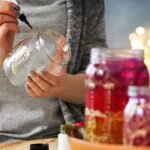 Craft and Chat
This cohort is perfect for the crafting master or someone who barely knows how to draw a circle! Come, craft and chat with us every week! This group is a perfect way for you to get away from your screen and create something fun while making new friends! This group will meet Tuesday evenings.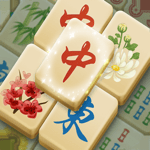 Mah Jong
Learn how to play Mah Jong, a tile based game that began in China in the early 20th century, and is adopted by Jewish mothers as their favorite game. Thursdays at 12pm, starting on February 18.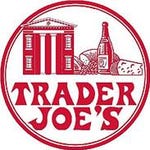 Trader Jews
This is a space to talk about your favorite grocery story!! Learn about how the lessons of Trader Joe's success can be applied for Jewish life! Plus, bond over all the delicious Trader Joe's products! There might be some samples throughout the cohort…Meets Wednesdays at 11am starting on February 17.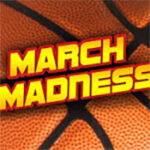 March Madness
Join Rabbi Ilan to learn how to fill out a bracket, figure out your strategy, analyze the games, and talk about all the great moments! Fridays at 1:30pm starting on March 5.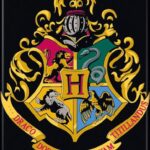 Harry Potter Fans
Do you wish you could play quidditch or apparate to the nearest beach? Whether you reread them once a year or you saw just one of the movies, here's your chance to talk all things Harry Potter. Fridays, noon-12:45 pm every 3 weeks starting 2/19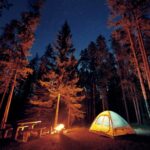 Summer Camp to Career
Have you worked at a summer camp and don't know how to put it on your resume? Join our camp counselor cohort where you can meet other summer camp alumni and learn how to utilize your camp counselor skills in your future career! Wednesdays, starting March 17.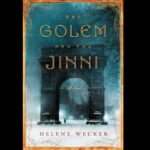 Jewish Book Club
Join us every first Monday of the month at noon over lunch to discuss a chapter or two of our chosen story, "The Golem and the Jinni". We will meet beginning Monday March 1st.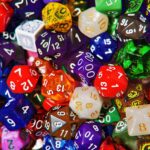 Table Top Games
Come online with us once a week on Thursday evenings to embark on an incredible journey through the world of imagination, dice rolling and laughter! Our first session will be Thursday March 4th.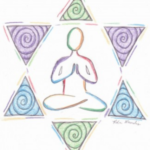 Meditation
Looking to wind down for the week before welcoming in Shabbat? Join me at 3:00 on Fridays for a spiritually rejuvenating session in which we will explore myriad meditational practices that will help us get into the proper mind space for the upcoming sabbath! Our first session will be Friday, February 26th.