Shabbat Services and Dinner 9/25/20
September 16, 2020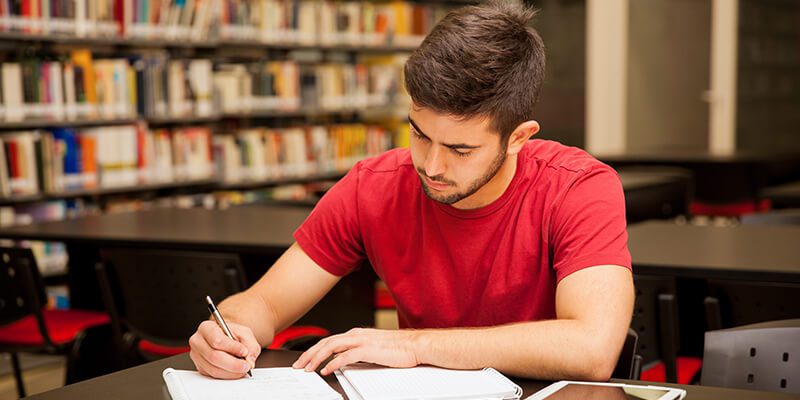 Need a quiet place to study? Come to Hillel!
September 16, 2020
Join us for an open session that touches on Israel related topics; you don't have to know anything ahead of time – any level of knowledge is welcomed – every week is a new topic.
Lunch pick-up will be available at Hillel before the meeting from 11:00 am to 11:50 am and after the meeting until 1:30 pm.  Zoom meeting will begin at noon. 
Lunch pick-up is limited to the first 14 students to RSVP.  If you would like to join with your own lunch then you don't have to RSVP
Food: Hummus, Veggies & Pita
RSVP IS REQUIRED FOR LUNCH PICK-UP
Zoom link to the event: https://hillel.zoom.us/j/98159082756?pwd=QmhTc2VlWVg4aVMrOE1jK0tLL21KZz09
ABIQ Lunch Pick-up 9/23/2020
September 23, 2020
11:00 am - 1:30 pm