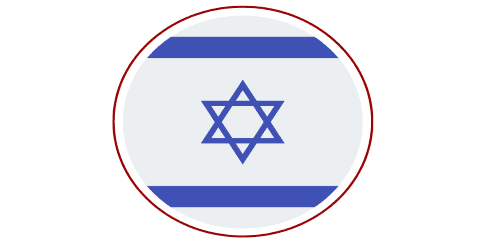 Lobbying and Advocacy Workshops, Wednesday, 2/24/21 & Wednesday, 3/3/21
February 5, 2021
Tattoo Drawing Workshop with Southpaw Tue 3/16/21 @ 5:30 pm
February 8, 2021
Join OSU Hillel and our Israel fellow Shirly Mizrahi to cook some Mizrahi Food- Morrocan sweet rice and Shirly's mom's traditional Bakllawah! We will provide you all the ingredients to pick up from Hillel 4-6:30 pm Wednesday, 3/10/21!
You will need:
1 Pan
Small pot (for about 3-4 cups) with lid
Cutting board
knife
Oil
spoon
Stove
Baking pan
parchment paper
knife
small bowl
measuring cup
RSVP is required and limited to 20 students! the recipes are vegetarian, parve, and contain nuts and gluten (please reach out to Shirly Mizrahi on 
shirly@osuhillel.org
for any special request). Zoom link will send to your email address prior to the event.
Israel Advanced Cooking Class -Zoom
March 10, 2021
7:00 pm - 8:10 pm
Ingredient Pick-Up at Hillel
March 10, 2021
4:00 pm - 6:30 pm