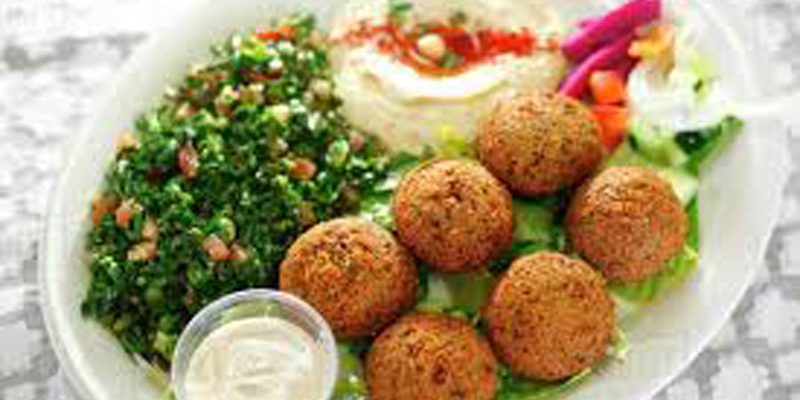 Ask Big Israel Questions (ABIQ) 9/23/2020
September 16, 2020
Let your voice be heard!
September 18, 2020
Hillel is open to valid OSU students with BuckID's.  Study hours are Monday –Thursday 9:30 am to 7:30 pm and Friday's 9:30 am to 4:00 pm.  Walk-ins are accepted however space is limited. It is recommended you call ahead, (614) 294-4797 or email at hillel@osu.edu for availability.
Guidelines for studying at Hillel during OSU emergency mandate are as follows:
Please wash and/or sanitize your hands upon arrival.
When arriving, please use front door only, buzz for entrance, you'll be asked to swipe your Buck ID when you enter, and be directed to your space.
Please adhere to your designated room. We request students use space for a maximum of 2 hours when others may be waiting.
Study space is limited to two (2) persons per room.
While walking to and from your study space, or anywhere else in the building, mask wearing is mandatory. When you are seated in your study space AND physically distanced in the room, you may remove your mask in that room only.
When finished working, please clean your workspace with the cleaning products provided, and return them to designated area as you leave. Please do not return to the study space after you have cleaned it or please clean it a second time.
You may exit the building through the rear entrance only please.
If you are driving to Hillel and need to park, please be sure to get a parking pass from the front desk every single time.
If after you study or visit Hillel you become aware that you have been exposed to or test positive for COVID-19, please inform a Hillel staff member immediately so that we may do appropriate contact tracing and other health precautions.

We're sorry, but ticket sales have been closed at this time. Please check back again later.
Study at Hillel!
September 16, 2020 - October 30, 2020
1:05 pm - 4:00 pm
Address:
46 E 16th Ave,, Columbus, Ohio, 43201, United States