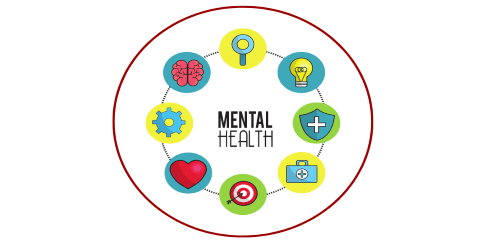 Reserve Your Finals Week Study Space Now! Monday, 4/26/21
April 13, 2021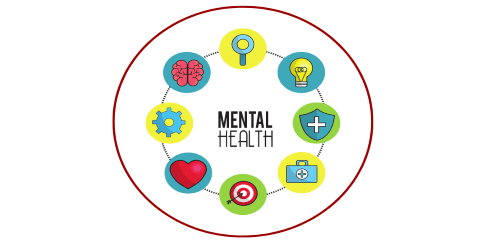 Reserve Your Finals Week Study Space Now! Wednesday, 4/28/21
April 13, 2021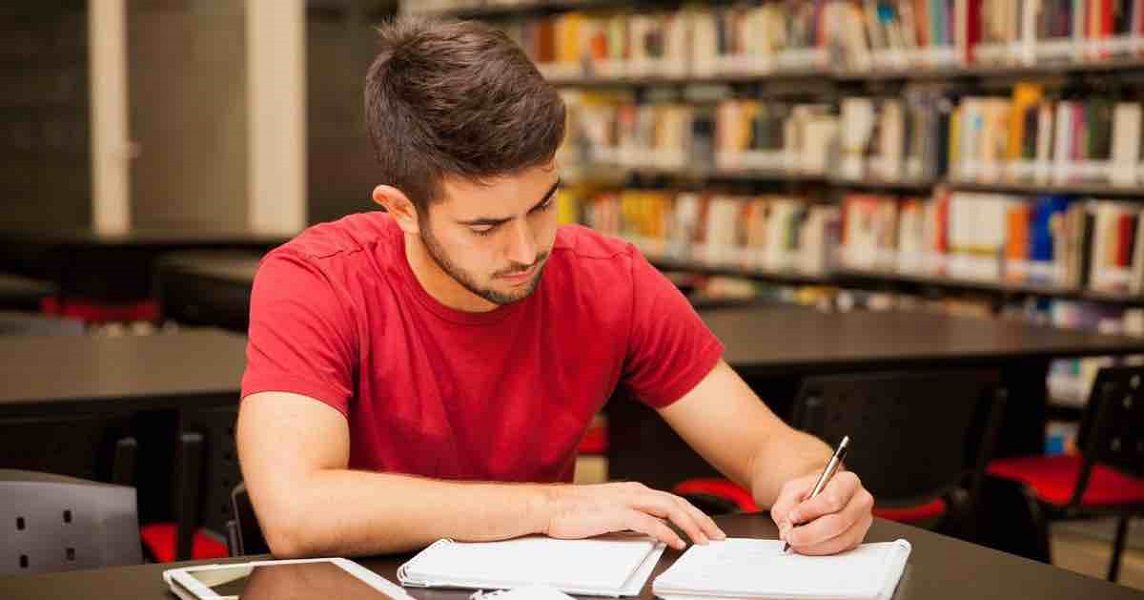 Need a quiet place to study and get ready for finals?  OSU Hillel is that place!  
Space will be available Monday, 4/26/21 through Friday, 4/30/21, 10 am to 6 pm
Space is limited so reserve your spot now.
We're sorry, but all tickets sales have ended because the event is expired.
Board Room (Max 10 guests) Monday, 4/27 10 am to 12 pm
April 27, 2021
10:00 am - 12:00 pm
SAC (Max 10 guests) Monday, 4/27 10 am to 12 pm
April 27, 2021
10:00 am - 12:00 pm
Room 1 (Max 6 guests) Monday, 4/27 10 am to 12 pm
April 27, 2021
10:00 am - 12:00 pm
Board Room (Max 10 guests) Monday, 4/27 12 pm to 2 pm
April 27, 2021
12:00 pm - 2:00 pm
SAC (Max 10 guests) Monday, 4/27 12 pm to 2 pm
April 27, 2021
12:00 pm - 2:00 pm
Room 1 (Max 6 guests) Monday, 4/27 12 pm to 2 pm
April 27, 2021
12:00 pm - 2:00 pm
Board Room (Max 10 guests) Monday, 4/27 2 pm to 4 pm
April 27, 2021
2:00 pm - 4:00 pm
SAC (Max 10 guests) Monday, 4/27 2 pm to 4 pm
April 27, 2021
2:00 pm - 4:00 pm
Room 1 (Max 6 guests) Monday, 4/27 2 pm to 4 pm
April 27, 2021
2:00 pm - 4:00 pm
Board Room (Max 10 guests) Monday, 4/27 4 pm to 6 pm
April 27, 2021
4:00 pm - 6:00 pm
SAC (Max 10 guests) Monday, 4/27 4 pm to 6 pm
April 27, 2021
4:00 pm - 6:00 pm
Room 1 (Max 6 guests) Monday, 4/27 4 pm to 6 pm
April 27, 2021
4:00 pm - 6:00 pm
Address:
46 E 16th Ave,, Columbus, Ohio, 43201, United States