Jewish Learning Fellowship
Navigate your jewish identity through familiar topics in a cohort of 12-18 of your closest friends you have yet to meet. The Jewish Learning Fellowship provides space for what 'jewish' means in our modern world.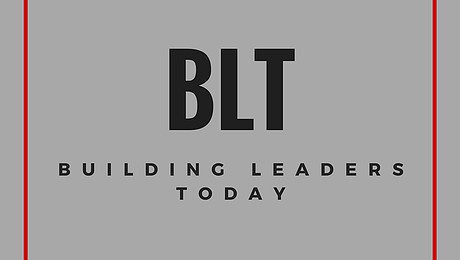 Building Leaders Today
Develop professional skills as you hear from leading Jewish professionals in the Columbus community. Building Leaders Today takes the guiding principles of Judaism and applies them to your work.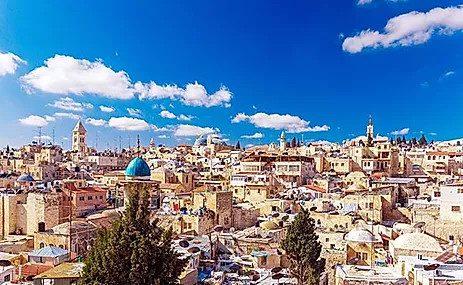 Israel After College
At OSU Hillel, we recognize the need for education on how to continue a relationship with Israel after graduation. Come learn how to continue advocating for Israel as you enter life post college.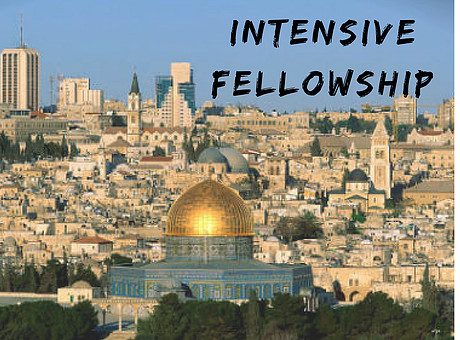 Israel Intensive
Dive head first into your personal relationships with Israel. Israel Intensive re-opens pathways for passionate, nuanced, and first-hand accounts of our sister across the sea.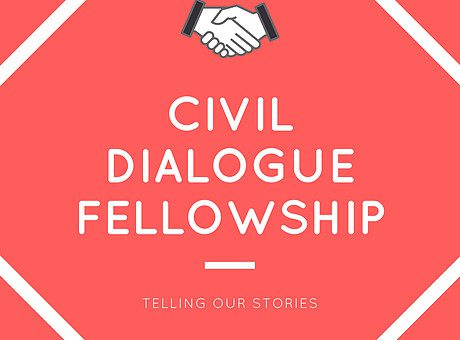 Civil Dialogue: Black/Jewish
Share personal narratives with students of color. Civil Dialogue Black/Jewish seeks build a culture of understanding and partnership on campus.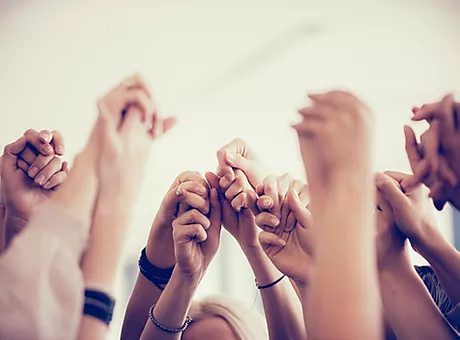 Israel: Past & Future
OSU Hillel has a close connection to the land of Israel. In this fellowship we will seek to answer some of the most enduring questions about the Jewish connection to the land of Israel. To do so we will look to classical and contemporary Jewish wisdom, to see what it might offer us as we work toward understanding people-hood, engaging in constructive conflict and living a life guided by Jewish values.