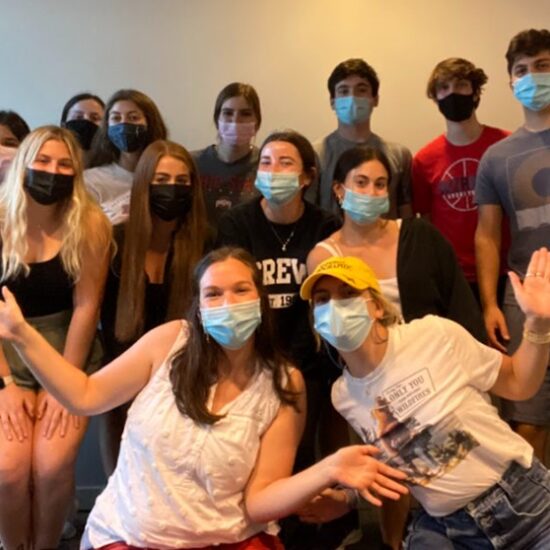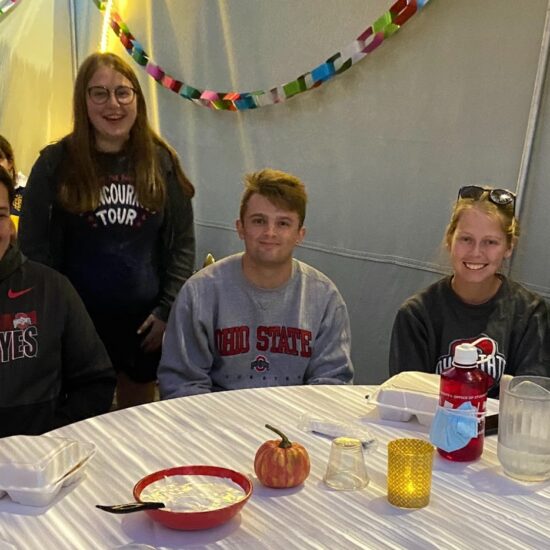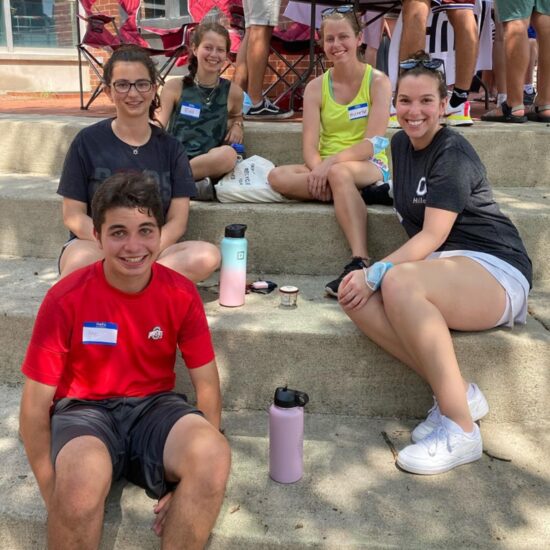 Trip Dates : December 30th – January 9th
Contact Cydney Goldberg at cydney@osuhillel.org
with any questions.
Want to work @ OSU Hillel?!?

If you're looking for a place to work but can't find anywhere to work around your class schedule, look no further! OSU Hillel is the place for you. If you would like to be considered for employment, please email your contact information to koebel.20@osu.edu.
Service Opportunities at Hillel
Soda pop tab collection: drop off soda can tabs at Hillel! they will be donated to the Ronald McDonald House Charities, an organization that helps families with sick children reside close to where their child's treatment is located! 5 tabs for 1 hour of service!
Canned Goods collection: drop off canned foods to Hillel to be donated to the Columbus food bank to help counter poverty and hunger! 2 cans for 1 hour of service!
Nationwide Children's hospital toy drive: drop off new toys for children to be delivered to Nationwide Children's Hospital to help kids who are having an even harder time due to COVID restrictions! 1 toy for 1 hour of service!
For questions please contact Amanda at amanda@osuhillel.org
JEWISH LIFE ON CAMPUS
Ohio State University, Main Campus