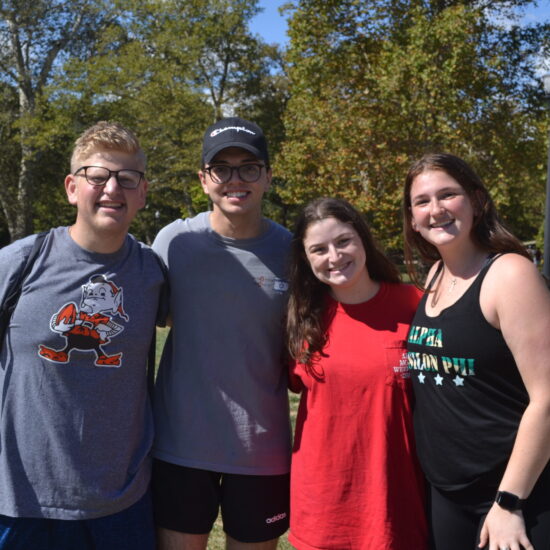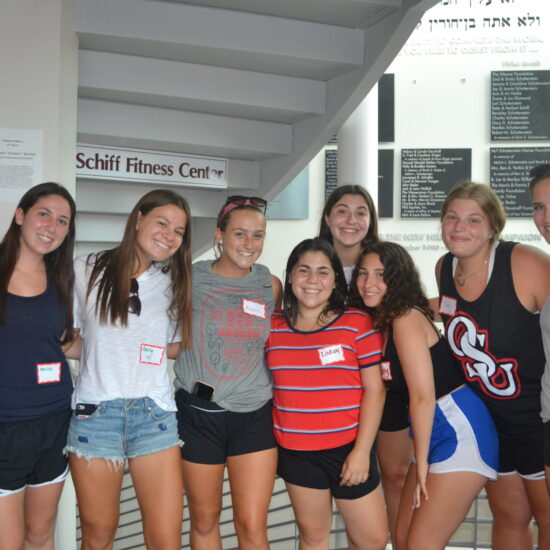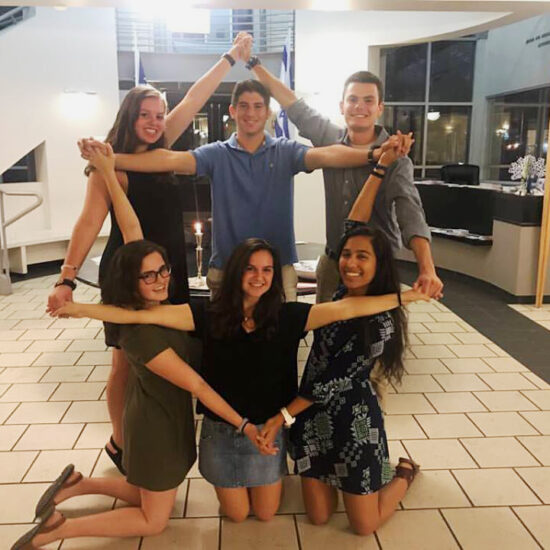 JEWISH LIFE ON CAMPUS
Ohio State University, Main Campus
Hillel's Got Talent
Do you have a talent that you want showcased in our Hillel's Got Talent Week? Whether you're an artist, singer,  dancer or juggling extraordinaire, we would love to have you send us a video so we can show our community your talent.
We are working to bring as much of our programming and interactions as possible into virtual spaces, and using interactive online resources to keep you connected to each other and to Hillel.
Get Involved

Want to get involved in Hillel and Jewish life on campus? We can help. Contact jamie@osuhillel.org and we'll help you make all the connections you need.