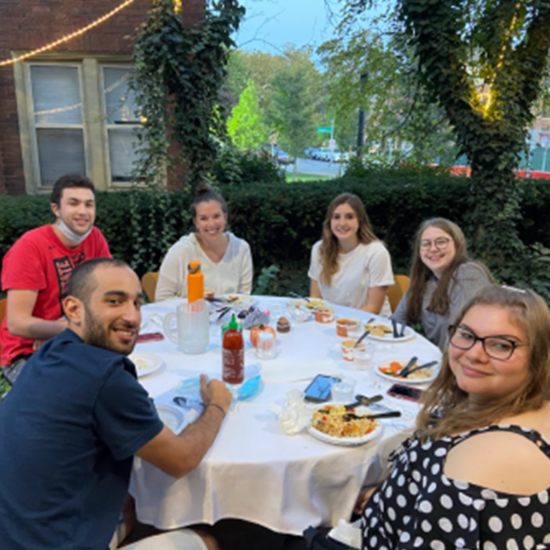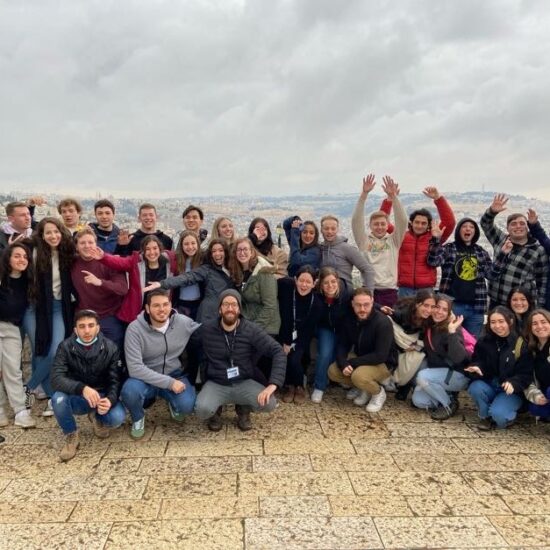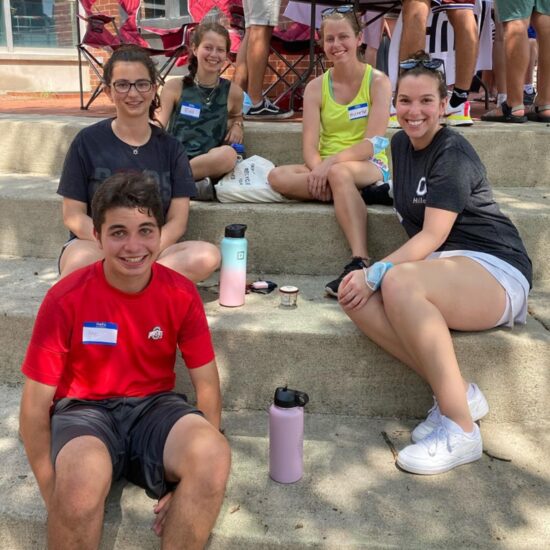 Contact Cydney Goldberg at cydney@osuhillel.org
with any questions.
Want to work @ OSU Hillel?!?

If you're looking for a place to work but can't find anywhere to work around your class schedule, look no further! OSU Hillel is the place for you. If you would like to be considered for employment, please email your contact information to koebel.20@osu.edu.
Service Opportunities at Hillel
Soda pop tab collection: drop off soda can tabs at Hillel! they will be donated to the Ronald McDonald House Charities, an organization that helps families with sick children reside close to where their child's treatment is located! 5 tabs for 1 hour of service!
School Supply Drive – over the summer OSU Hillel is continuing to focus on collecting school supplies for those students in need. We'll be collecting new-unopened items such as: pencils, pens, crayons, colored pencils, glue, rulers, folders, binders, loose ruled paper, notebooks, erasers, antibacterial wipes, tissues, ziploc bags etc.
School Supply Drive in April was a success!  Thanks to your participation, we were able to donate over 300 items to the local YMCA!
For questions please contact Amanda at amanda@osuhillel.org
JEWISH LIFE ON CAMPUS
Ohio State University, Main Campus