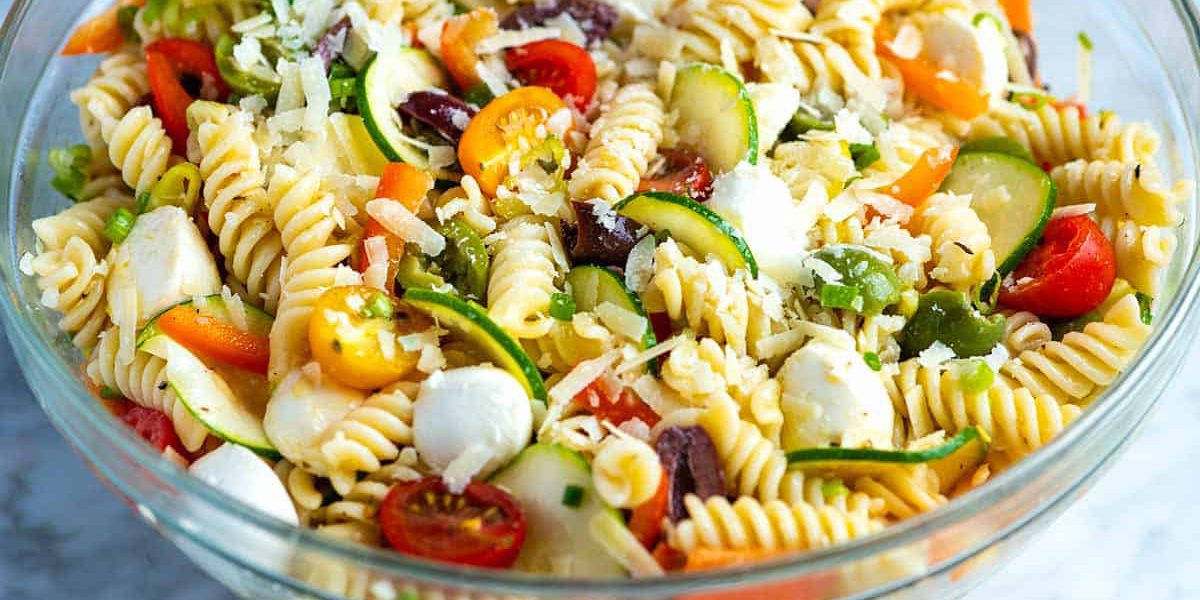 Israeli Cooking Class: Dorm Edition
October 1, 2020
Sukkot Pop-up: Apple Cider and Donuts
October 5, 2020
Join OSU Hillel in getting fit!  October 11th through October 16th will be a fitness packed week with everything from meditation to a delicious lunch & smoothie.  Can't wait to see you there!  RSVP's are required.
Sunday, October 11th
9pm- Late Night Zumba
Monday, October 12th
10:45am- Barre
Monday October 12th
7:30pm- Debunking Myths: How to Eat For Your Workout and On Campus
Tuesday, October 13th
9am- Yoga
Wednesday, October 14th
Lunch and Smoothies!
Pick up at Hillel between 11am and 1pm
Thursday, October 15th
9:30am- Relaxation and Meditation
Thursday October 15th
5pm- Body Blast
Friday, October 16th
11am- HIIT Class
We're sorry, but all tickets sales have ended because the event is expired.
Late Night Zumba, Sunday, October 11th @9pm
October 11, 2020
9:00 pm - 10:00 pm
Barre, Monday, Monday, October 12th @10:45am
October 12, 2020
10:45 am - 11:45 am
Debunking Myths: How to Eat For Your Workout and On Campus, Monday, October 12th @7pm
October 12, 2020
7:30 pm - 8:30 pm
Yoga, Tuesday, October 13th @9am
October 13, 2020
9:00 am - 10:00 am
Lunch and Smoothies, Wednesday, October 14th, 11am to 1pm
October 14, 2020
11:00 am - 1:00 pm
Relaxation and Meditation, Thursday, October 15th @9:30am
October 15, 2020
9:30 am - 10:30 am
Body Blast, Thursday, October 15th @5pm
October 15, 2020
5:00 pm - 6:00 pm
HIIT Class, Friday, October 16th @11am
October 16, 2020
11:00 am - 12:00 pm
Address:
46 E 16th Ave,, Columbus, Ohio, 43201, United States