Sukkot Pop-up: Apple Cider and Donuts
October 5, 2020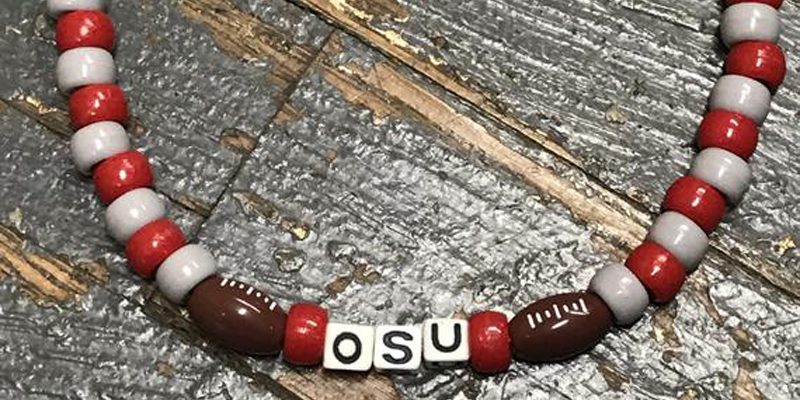 Gameday Choker and Necklace Making
October 5, 2020
Come tie dye masks for game day! Masks will be provided, along with scarlet and grey dye! Feel free to bring anything else you would like to tie dye!
Sign up for your time slot now!
RSVP's are required
We're sorry, but all tickets sales have ended because the event is expired.
October 19th, 1pm-2pm
October 19, 2020
1:00 pm - 2:00 pm
October 19th, 2pm-3pm
October 19, 2020
2:00 pm - 3:00 pm
October 19th, 3pm-4pm
October 19, 2020
3:00 pm - 4:00 pm
October 20th, 1pm-2pm
October 20, 2020
1:00 pm - 2:00 pm
October 20th, 2pm-3pm
October 20, 2020
2:00 pm - 3:00 pm
October 20th, 3pm-4pm
October 20, 2020
3:00 pm - 4:00 pm
Address:
46 E 16th Ave,, Columbus, Ohio, 43201, United States